Please select from category drop-downs to filter results. Press "Update Filter" when you are finished.
Want to learn more? Visit Our Innovations
Our Thinking: ThinkBook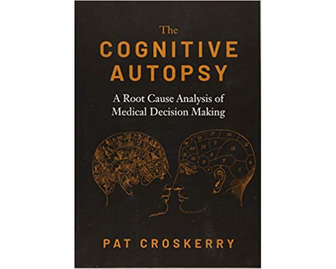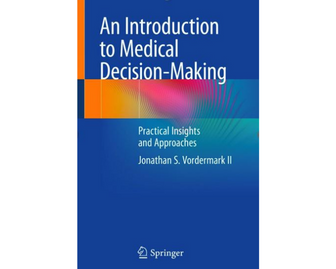 Take a look at the two books pictured below.
The one on the left, I assume you've already read. It's the classic tome in "Behavioral Economics," and...
Contact us to learn how we can help your team to make better marketing decisions based on better market research.